UncategorizedWise Words from Some of the World's Greatest Spiritual Teachers
Here are seven wise quotes from some of the world's greatest spiritual masters.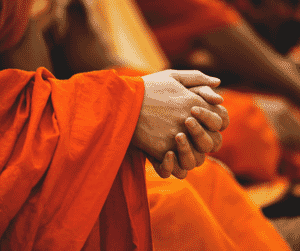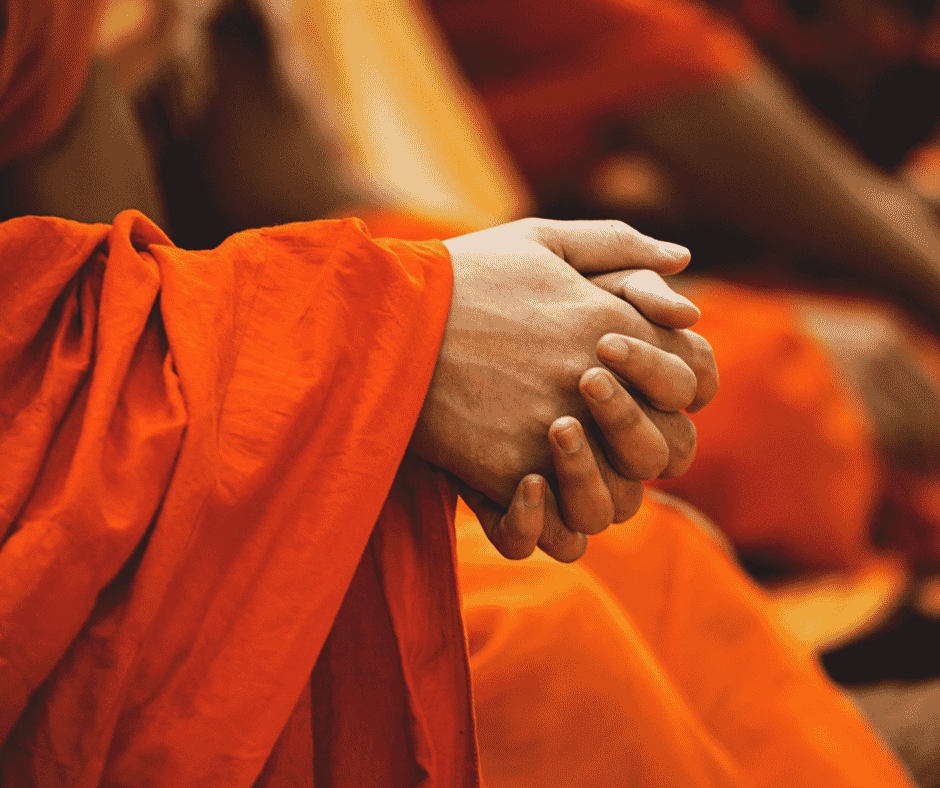 1. "It is important to expect nothing, to take every experience, including the negative ones, as merely steps on the path, and to proceed." –Ram Dass
2. "If the only prayer you ever say is "thank you," that will be enough." –Eckhart Tolle
3. "The soul always knows what to do to heal itself. The challenge is to silence the mind." –Caroline Myss
4. "Happiness is not something ready made. It comes from your own actions." –Dalai Lama
5. "Be brave. Take risks. Nothing can substitute experience." –Paulo Coelho
6. "In the midst of movement and chaos, keep stillness inside of you." –Deepak Chopra
7. "We have to walk in a way that we only print peace and serenity on the Earth. Walk as if you are kissing the Earth with your feet." –Thich Nhat Hanh
Enjoy these quotes? Share them with your friends!
---