UncategorizedSeven Inspiring Quotes to Unearth Your Inner Strength
Here are seven inspiring quotes that will unearth your inner strength.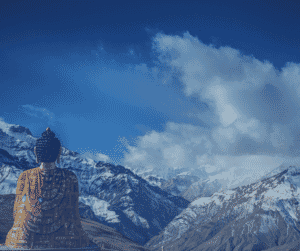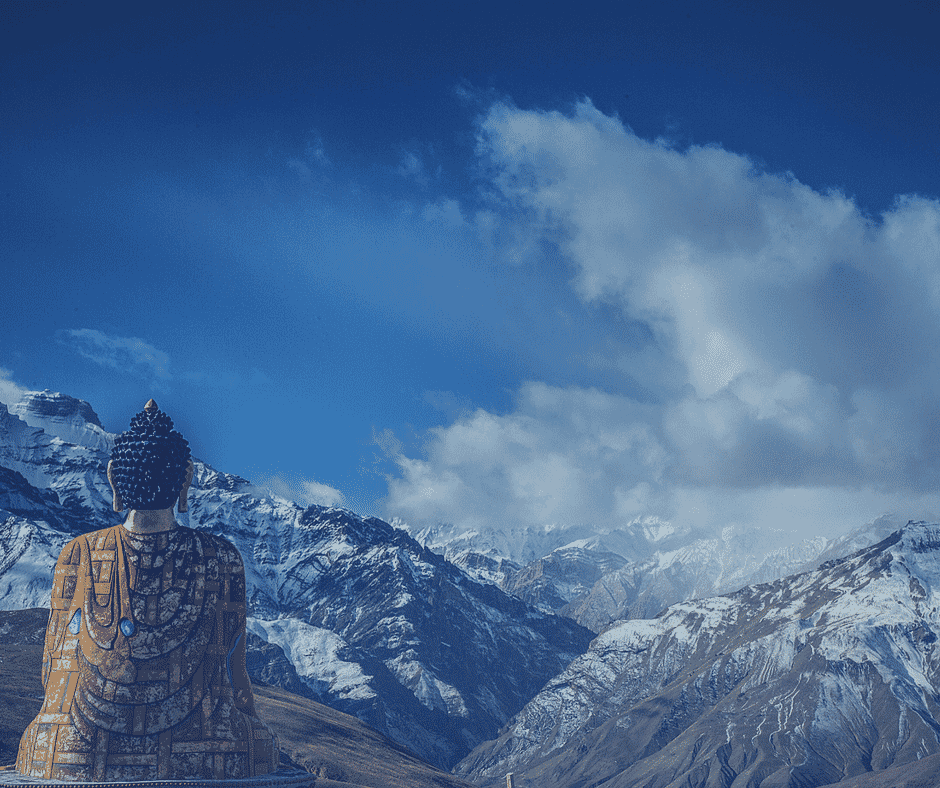 1. "Sometimes you don't realise your own strength until you come face to face with your greatest weakness." –Susan Gale
2. "It is the cheerful mind that is persevering. It is the strong mind that hews its way through a thousand difficulties." –Swami Vivekananda
3. "Optimism is the faith that leads to achievement. Nothing can be done without hope and confidence." –Helen Keller
4. "Compassion and tolerance are not a sign of weakness, but a sign of strength." –Dalai Lama
5. "Strength doesn't come from what you can do. It comes from overcoming the things you once thought you couldn't." –Rikki Rogers
6. "I learned that courage was not the absence of fear, but the triumph over it. The brave man is not he who does not feel afraid, but he who conquers that fear." –Nelson Mandela
7. "Beliefs have the power to create and the power to destroy. Human beings have the awesome ability to take any experience of their lives and create a meaning that disempowers them or one that can literally save their lives." –Tony Robbins
Enjoy these quotes? Share them with your friends!
---