UncategorizedYour Body is Beautiful. Your Soul is Beautiful. Your Thoughts? Not So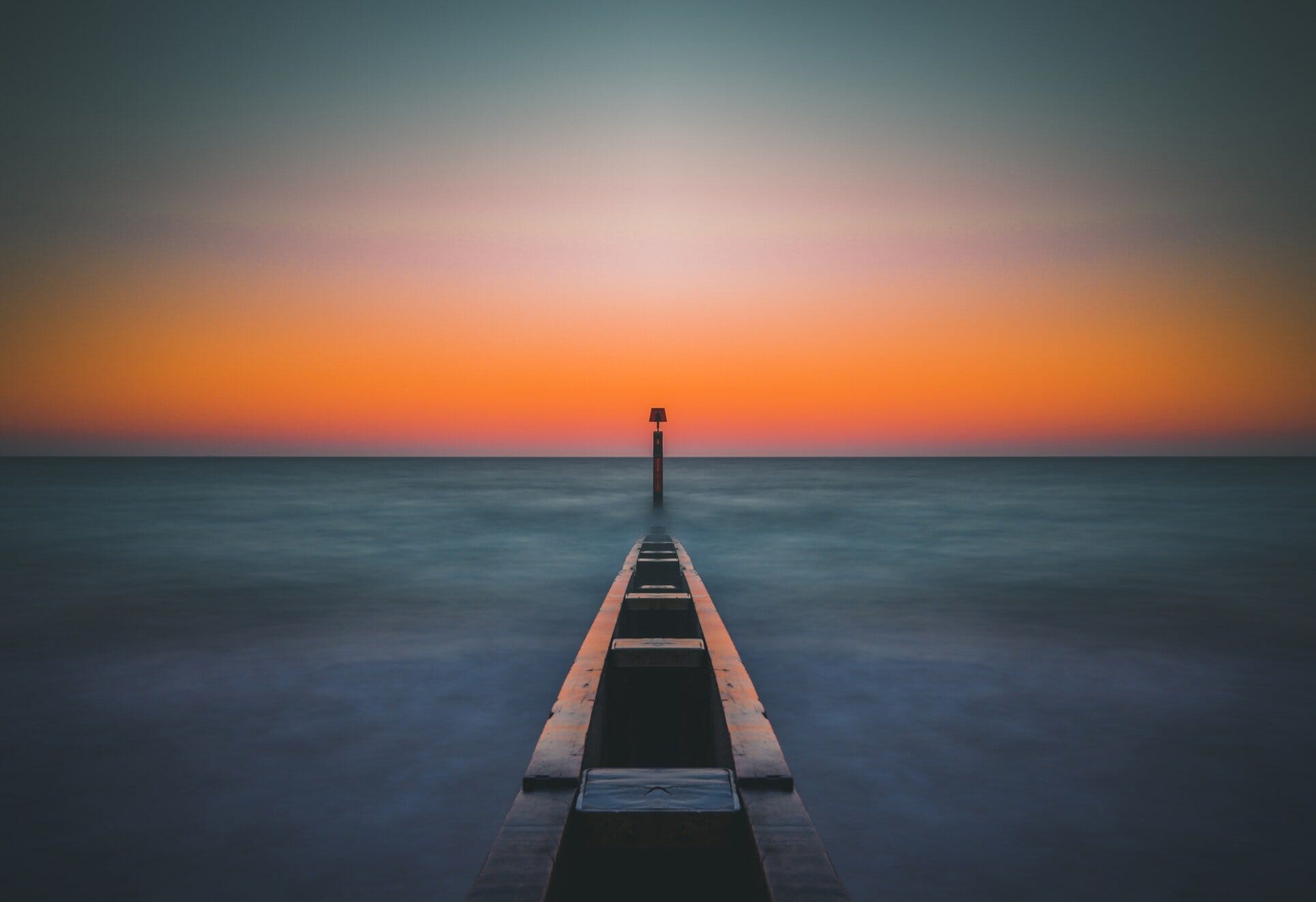 You think the problem is with your body. You think the problem is with your personality. You think the problem is with your flaws. When what you aren't picking up on, is that the problem is only in your mind.
You are beautiful on every level – so what if you aren't the perfect weight and so what if you don't have silky long hair, or big luscious lips. So what if you've made mistakes, who hasn't? So what if you don't fit into society's tiny little ridiculous box of what it means to be beautiful or perfect.
Who said society's right anyway? Truth is, no one can ever match up to the definition of perfect, so trying to be perfect is a losing game.
It's worth remembering that the idea of perfect has been created for money, for consumerism – more on this here, don't fall into the trap.  Don't let yourself be made to feel inferior by anyone's standards because you are EVERYTHING, just as you are.
The 'Not Good Enough' Mentality
The mind has a very relentless way of looking for flaws.
We don't naturally tend to think, "I'm doing my best" or "I look great" – both of which can come from a very loving place and not a place of ego. Instead, the mind tends to pinpoint – it gets out a magnifying glass and examines every tiny piece of ourselves, always coming up with the same answer of "not good enough".
This 'not good enough' mentality is profusely damaging to our confidence, our self-esteem, our motivation, our standards, our boundaries, our drive, our decisions.
If you don't think you are good enough, you won't believe in yourself, which means you won't reach your potential. If you don't think you're good enough, you'll feel that others are better than you, which will create comparison, jealousy and dampen your own worth. If you don't think you're good enough, you will enter into destructive relationships with family members, friends and romantic partners because your lapsed boundaries and lack of self-esteem will create rifts among everyone around you.
We could talk all day about the negative impacts of not feeling good enough, but how about we turn our attention to how we can begin to believe that we are good enough?
Fix Your Thoughts, Fix Everything
You don't need to change, you just need to change your thoughts. The mind is the issue here. Fix your thoughts, and you fix everything that you think is wrong with you.
There are three steps to this.
Step 1. Notice the Criticism
You know one of those moments where nothing particularly bad is happening but you suddenly feel really sh*t about yourself? If you were aware of your thoughts leading up to that point, you'd probably see a negative trail happening.
The most simplest of things can spark self-criticism – a TV ad, a social media post, something someone says, something someone does, something we ourselves do. But if we live our lives allowing any silly little thing to alter our own perception of ourselves, we live our lives forever feeling bad about who we are, which is just tragic.
Thoughts are very, very powerful. Left to their own devices, they will take control and overrun the mind with negativity. The only way to take back control over your thoughts is to begin being aware of what you are thinking. The thoughts only control you when you don't consciously see what's being said. When you are able to catch yourself in a moment of criticism, you have power over what to do next.
Step 2. Challenge Those Thoughts
The mind is like a muscle – the more you work with it, the more it will work with you. Begin to challenge critical thoughts – stop yourself in your tracks when you notice the self-depleting thoughts happening, and gently tell yourself, "that's not true". The thoughts only have power if you believe them.
You will eventually be able to train your mind so that negative thoughts leave as quickly as they show up, with little influence over the way you feel.
Step 3. Exchange them for Something Empowering
Here's the fun bit! You can choose to give yourself empowerment, drive, motivation, acceptance, forgiveness, gratitude – simply by exchanging your negative thoughts for something empowering.
You don't have to wait until you catch yourself thinking self-loathing thoughts. You can have a choice over how you talk to yourself anytime; you can make it a daily practice to fill your mind with empowering ideas and thoughts.
Here are 20 really powerful affirmations you can start saying:
I AM BEAUTIFUL
I AM STRONG
I AM ENOUGH
I AM BLESSED
I AM WORTHY
I AM VALUABLE
I AM DESERVING
I AM LEARNING
I AM POWERFUL
I AM BRAVE
I AM GROWING
I AM CONFIDENT
I AM WISE
I AM GRATEFUL
I AM LIMITLESS
I AM HAPPY
I AM MORE
I AM FEARLESS
I AM UNIQUE
I AM ME
Affirmations work best when they are said with repetition over a long period. Try using the same affirmation several times a day for at least 30 days to experience the benefits.
You can also try the One Month Affirmation Challenge.
Begin to see that you are so much more than you give yourself credit for. Start giving yourself the credit you deserve. Start looking for reasons to feel good about yourself, and stop looking for flaws and reasons to put yourself down.
This is called self-love – are you ready to commit?
---