Guest PostThe Subtle Power of Setting Intentions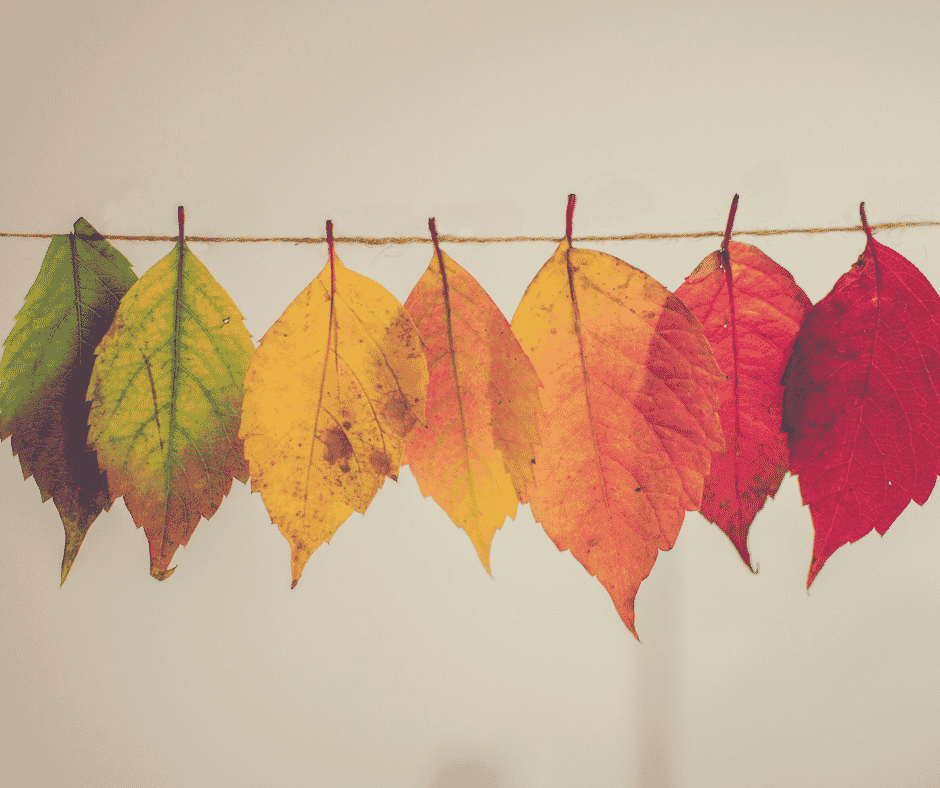 When I was around 17-18 years-old, I had a vision of myself in a sharp suit, looking professional and the epitome of business. Not the most noble or inspiring of visions I know, but for me, working in business, in a suit, felt like a far away world and a pretty impressive goal to aim for.
I grew up on clichéd 80's movies that were based on achieving wealth and power (The Secret of my Success with Michael J Fox, was one of my favourites). I was driven and determined, a fire in my belly and a skill for building relationships; I was going to 'make it' and achieve my goal.
Achieving that goal helped get me where I am today – running my own coaching business – after many years in a busy corporate career, where I always had a nagging feeling of 'what next?' There was always a new goal to keep aiming for. Now I've learnt to think about how and what I want to achieve in life in a more powerful way. Before I was running my own business, I was achieving surface level 'success' but I had to keep going to achieve the next goal; the next promotion, the next pay rise, glowing performance review.
The deeper challenge with goals is that they're outcome driven, if you don't achieve the outcome of your goal you can feel like you've failed, you can beat yourself up and deep down feel like you've let yourself (and possibly others) down.
Don't get me wrong, there's a time and a place for goals; they can push you and keep you motivated but I just think they can be flawed when it comes to long term personal growth, happiness and fulfilment. How often do you set out achieving a goal and it, you, or your circumstances change causing you to feel like you haven't been able to achieve it and you've failed in some way?
I've learnt that Intentions can be much more powerful. Subtle but powerful. Intentions guide your way of 'being' instead of a specific outcome. Not just something external to be achieved. They are more internal and are a way of achieving fulfilment through your own way of showing up in the world.
Intentions weave into the fabric of our life, they act as an anchor to come back to when things go off-course. When you feel overwhelmed, exhausted, stressed, consumed by challenges in your job or relationships, you can check in with your intentions and get reminder of what's important.  Intentions are a subtle ask of yourself, and the universe to be how you really want to be in the world, at work, in your relationships.
"Our intention creates our reality" – Wayne Dyer
Intentions are also malleable, flexible and flowing. Goals are fixed, measurable and failable.
I write down a new set of intentions when I go through some kind of life change; a new job, a new year, a new client or piece of work even. A change in my life where what is required of me needs my attention in order for me to show in my best way possible.
You can set intentions really any time you want. The start of a year or the start of a new week, if you want to.
What are your intentions? Here are some questions to help your thinking:
What's important to you in life right now?
For example; being confident, avoiding processed foods, moving your body regularly, staying calm, being more assertive, breathing more, being more present.
What makes you happy/brings you joy or what do you want to do more of?
For example; sunshine, laughing, reading, being outside in nature.
When do you thrive? (What are you doing? How are you being?)
For example; when you get enough sleep, when you are calm and relaxed, when playing sport, going to the gym, doing yoga regularly. When you get enough time to yourself.
What do you want to do less of?
For example, being quick to judge, drinking too much, worrying less, saying yes when you mean no.
Once you've answered those questions, here are some tips on setting your intentions:
1) Write them somewhere where you can see them often
I always have a notebook with me so write them at the back of my notebook and can flip back to get a reminder and bring me back to my intention 'anchors' – wherever, whenever.
2) Be gentle with yourself
I generally set myself around 10 intentions depending on when I'm setting them.
3) Write in the first person
Use 'I' and 'me' language. This makes your intentions more meaningful, breathes more energy and more ownership into them. For example; 'Don't be afraid to express my opinion at work'
4) Revisit them regularly
they don't have to be set in stone, amend and change them whenever you want/need to.
5) You can keep them private or share with someone else
Whatever works for you. I choose to keep mine as a private reminder to myself.
When you give attention to how you want to show up in the world with intentions, you'll be surprised at how your subconscious rises to the challenge.
Share your thoughts below. 

Natalie is a coach, consultant and facilitator who believes in bringing the soul back into life, love, work and leadership. Based in Hong Kong and working across Asia with individuals, businesses and organisations, Natalie helps people succeed without burning out, deal with overwhelm, change, life's curve balls and discover their true selves for a happier, healthier more fulfilling life.
She has a unique approach of combining practicality with a spiritual depth, along with understanding the importance of the mind/body connection.  You can follow Natalie for more on Facebook, Instagram or LinkedIn, or visit her website.
---