UncategorizedSeven Soulful Quotes to Inspire Positive Change
Be inspired to make positive change with these seven soulful quotes.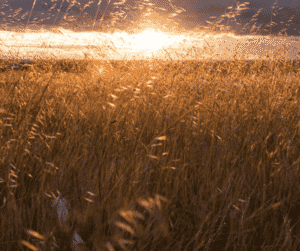 1. "Remember, you have been criticising yourself for years and it hasn't worked. Try approving of yourself and see what happens." –Louise Hay
2. "We cannot become what we want to be by remaining what we are." –Max Depree
3. "The secret of change is to focus all your energy not on fighting the old, but on building the new." –Socrates
4. "Brain wave tests prove that when we use positive words, our "feel good" hormones flow. Positive self-talk releases endorphins and serotonin in our brain, which then flow throughout our body, making us feel good. These neurotransmitters stop flowing when we use negative words." –Ruth Fishel
5. "Your life does not get better by chance, it gets better by change." –Jim Rohn
6. "Sometimes you have to move on without certain people. If they're meant to be in your life, they'll catch up." –Mandy Hale
7. "The kindest thing you can do for yourself is to be the person you would most like to spend the rest of your life with." –Heather K. O'Hara
Enjoy these quotes? Let us know below!
---