UncategorizedSeven Quotes of Gratitude and Thanksgiving
These seven quotes of gratitude and thanksgiving will remind you to be thankful today.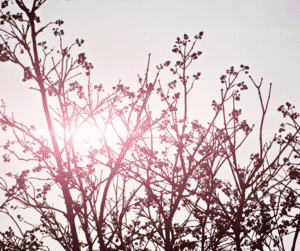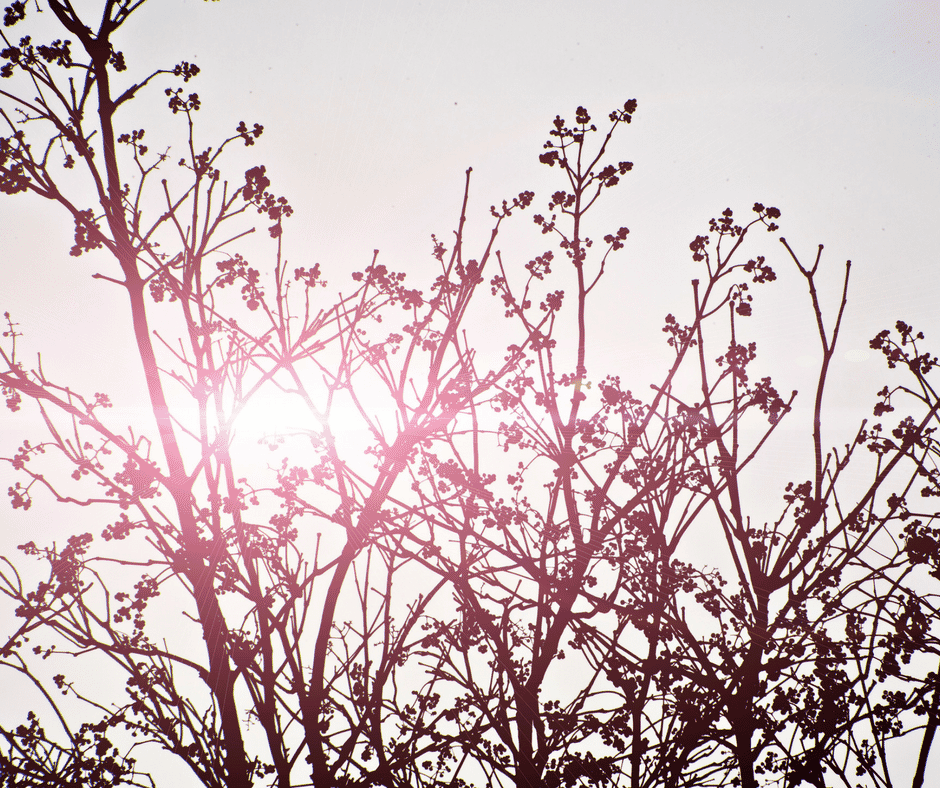 1. "The real gift of gratitude is that the more grateful you are, the more present you become." –Robert Holden
2. "Be thankful for what you have. Your life, no matter how bad you think it is, is someone else's fairy tale." –Wale Ayeni
3. "Trade your expectations for appreciation and your whole world changes in an instant." –Tony Robbins
4. "We take for granted the very things that most deserve our gratitude." –Cynthia Ozick
5. "Happiness cannot be traveled to, owned, earned, worn or consumed. Happiness is the spiritual experience of living every minute with love, grace, and gratitude." –Denis Waitley
6. "Gratitude, like faith, is a muscle. The more you use it, the stronger it grows, and the more power you have to use it on your behalf. If you do not practice gratefulness, its benefaction will go unnoticed, and your capacity to draw on its gifts will be diminished. To be grateful is to find blessings in everything. This is the most powerful attitude to adopt, for there are blessings in everything." –Alan Cohen
7. "It's not happy people who are thankful. It is thankful people who are happy." –Unknown
Enjoy these quotes? Share them with your friends!
---