UncategorizedSeven Quotes About Gratitude to Shift Your Mindset Instantly
Here are seven quotes about gratitude that will shift your mindset from negative to positive in an instant.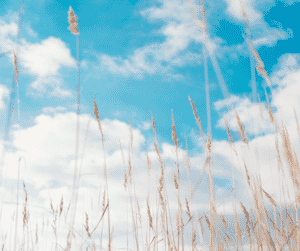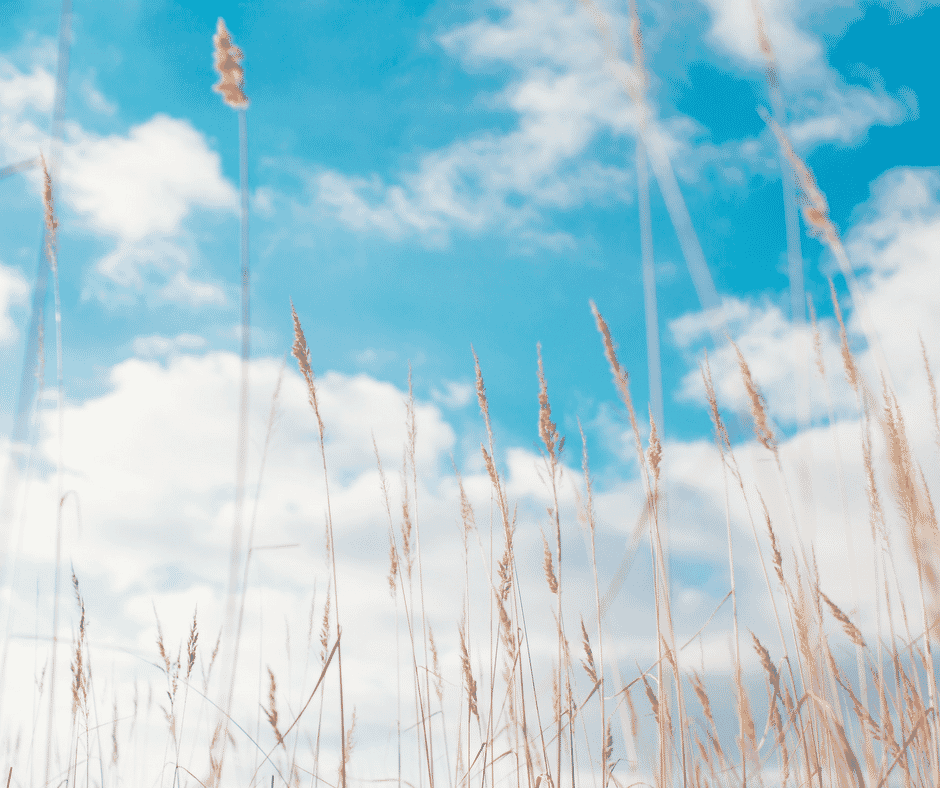 1. "Gratitude can transform common days into thanksgivings, turn routine jobs into joy, and change ordinary opportunities into blessings." -William Arthur Ward
2. "We can only be said to be alive in those moments when our hearts are conscious of our treasures." -Thornton Wilder
3. "Showing gratitude is one of the simplest yet most powerful things humans can do for each other." -Randy Pausch
4. "The miracle of gratitude is that it shifts your perception to such an extent that it changes the world you see." -Dr. Robert Holden
5. "Be thankful for what you have; you'll end up having more. If you concentrate on what you don't have, you will never, ever have enough." -Oprah Winfrey
6. "The struggle ends when gratitude begins." -Neale Donald Walsch
7. "Nothing new can come into your life until you are grateful for what you have." -George Eliot
You might also like to read, 'Four Inner Ways to Cope When Times Are Hard,' which explains that gratitude is the key component to overcoming difficulty. 
---