AffirmationsSeven I AM Affirmations to Change Your Mental Attitude
Here are seven powerful affirmations beginning with I AM, which will change your mental attitude.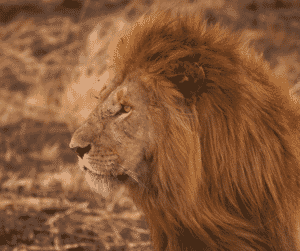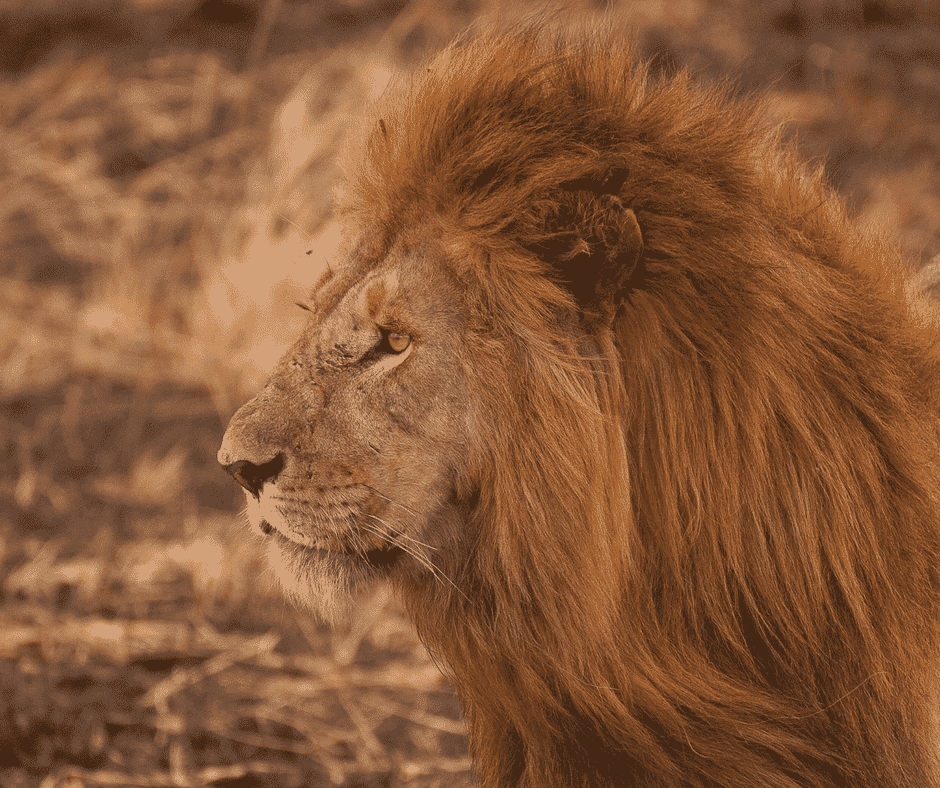 1. I AM beautiful
2. I AM capable
3. I AM worthy
4. I AM thankful 
5. I AM love
6. I AM unique 
7. I AM present
New to affirmations? Learn more here. 
---