UncategorizedSeven Mindfulness Quotes for Present Moment Awareness
Create present moment awareness with these seven mindfulness quotes.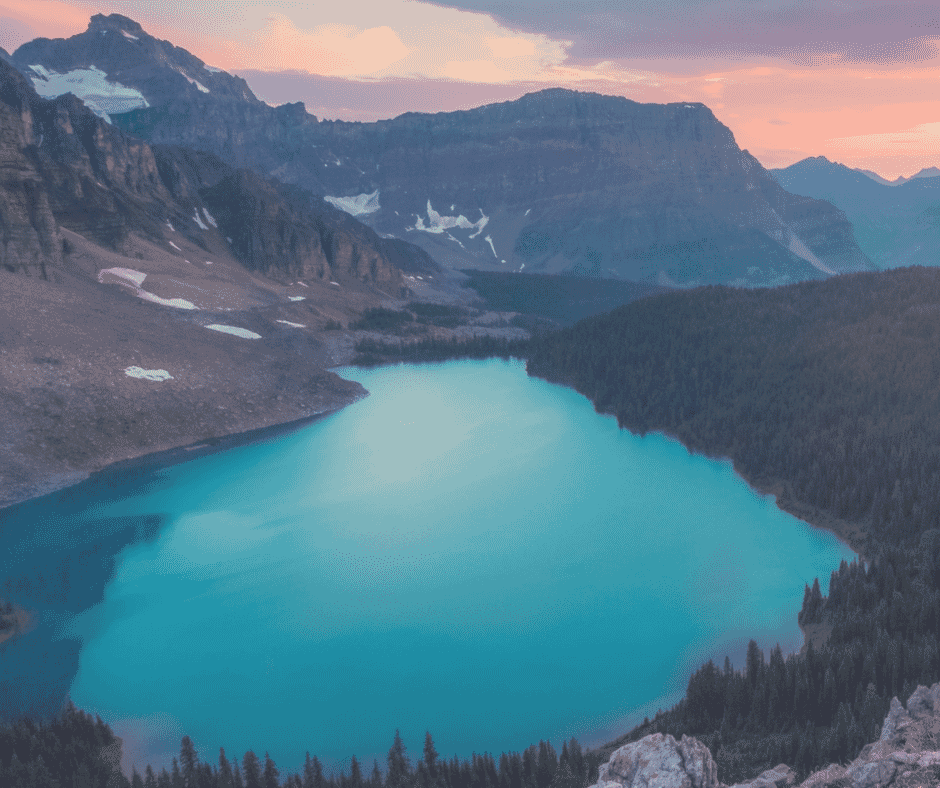 1. "Unease, anxiety, tension, stress, worry — all forms of fear — are cause by too much future, and not enough presence. Guilt, regret, resentment, grievances, sadness, bitterness, and all forms of nonforgiveness are caused by too much past, and not enough presence." –Eckhart Tolle
2. "When you are here and now, sitting totally, not jumping ahead, the miracle has happened. To be in the moment is the miracle." –Osho
3. "Remember then: there is only one time that is important – Now! It is the most important time because it is the only time when we have any power." –Leo Tolstoy
4. "Present-moment living, getting in touch with your now, is at the heart of effective living. When you think about it, there really is no other moment you can live. Now is all there is, and the future is just another present moment to live when it arrives." –Wayne Dyer
5. "If you are depressed you are living in the past. If you are anxious you are living in the future. If you are at peace you are living in the present." –Lao Tzu
6. "Living in the moment means letting go of the past and not waiting for the future. It means living your life consciously, aware that each moment you breathe is a gift." –Oprah Winfrey
7. "We are very good at preparing to live, but not very good at living. We know how to sacrifice ten years for a diploma, and we are willing to work very hard to get a job, a car, a house, and so on. But we have difficulty remembering that we are alive in the present moment, the only moment there is for us to be alive." –Thich Nhat Hanh
Enjoy these quotes? Share them with your friends!
---