UncategorizedHow to Co-Create Your Ideal Life With The Universe's Help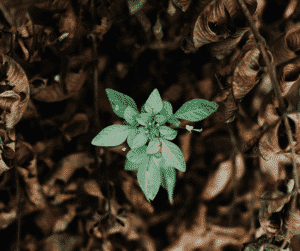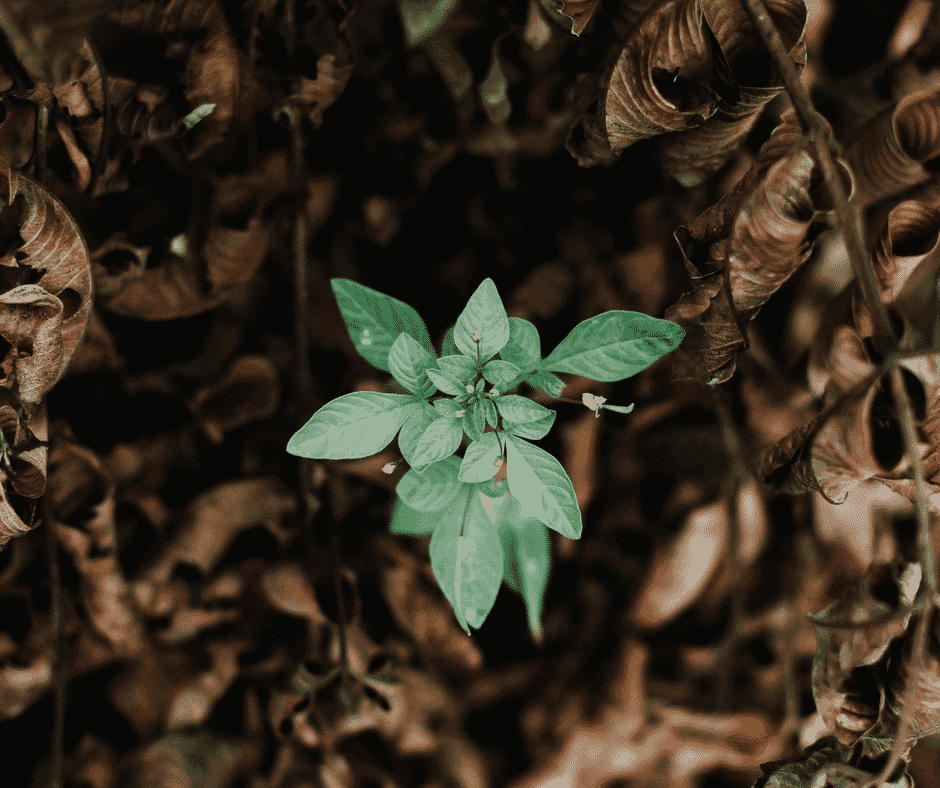 The wonderful thing about the world that we live in is that we don't have to go it alone. We don't have to face struggles on our own, or even celebrate good times alone. For there is a force, an energy – call it what you will – that is right there with us, offering us all of the help and support we need. It's called the Universe.
We all have access to the Universe. In fact, each one of us already communicates with the Universe every day, and each of our lives are impacted by it, even if we aren't aware of it. 
The Universe and you, are a powerful force, and together you can shape your life into anything you could possibly desire.
Find out how to co-create your ideal life with a helping hand from the Universe.
Working With The Universe, Not Against It
The Universe works in a very simple way – it gives us exactly what we ask for (notice the emphasis on the word 'exactly?') Basically, the Universe accepts any request, whether we mean to ask for it or not, which is why we need to be more careful about what we are putting out there.
For instance, if you often say words like, "I am so clumsy!" the Universe accepts this as a request and you will likely end up experiencing more clumsiness. It sounds kind of too simplistic to be true, but that really is how it works! The law of attraction is merely the Universe mirroring our thoughts, words and actions.
That's not to say you should be fearful of your thoughts – because that would just create further negativity – but you can choose to think thoughts and speak words that enhance your life.
Affirmations have become a very popular tool for getting rid of negative thoughts; they are positive phrases that can help you overcome negative thinking by swapping negative words for positive statements. Learn more about how to use them and find out about The One-Month Affirmation Challenge. 
Applying the Right Kind of Energy
It's also important that you apply the right kind of energy to whatever it is you are asking of the Universe. If you request success in your career but your energy speaks otherwise, it's unlikely things will change. You must already feel that your career is improving, you have to apply the right kind of energy to your request.
Even though you might want something really badly and you might even be purposely thinking positive thoughts and saying affirmations associated with it, you still won't get the desired result unless you place the right energy into it.
When you think a thought or speak words in a request to the Universe, you also have to feel the feelings those words stir within you. Think it, speak it, and feel it.
When we make positive changes to our thoughts, words, actions and energy, our lives begin to change on the outside as well as the inside. From an inner point of view, we could experience increased happiness, more inner peace and increased self belief. From an outer perspective, we might experience more prosperity, better opportunities and improved life experiences.  Inner changes are always reflected on the exterior of our lives. 
Holding Onto Faith
I have learned over the years that when one's mind is made up, this diminishes fear; knowing what must be done does away with fear." – Rosa Parks
It can seem really tough to stay upbeat when times are hard but in order to pull yourself through difficult moments, you have to keep your faith. If you want life to change and you want to make improvements, you have to believe that things will get better.
Faith is belief, it's confirmation to the Universe that you are being patient in waiting for your request to be fulfilled. And be fulfilled it will. Faith is like the opposite of fear; when we refuse to lose faith, fear diminishes and nothing stands in our way. 
Sometimes faith might be all you have left, and guess what? That's ok! Faith will pull you through any situation, no matter how challenging. Even if all else has failed, you can always have faith. Whatever it is that you want to achieve or overcome, faith is the key to getting you there. 
Start making positive changes right now by using these ideas to co-create your ideal life with the Universe's help!
---