UncategorizedEight Motivational Quotes to Inspire You to Aim Higher
Here are eight motivational quotes that will inspire you to aim higher.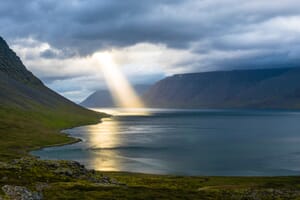 1. "You don't have to see the whole staircase, just take the first step." –Martin Luther King Jr.
2. "Work hard in silence, let your success be your noise." –Frank Ocean
3. "Don't wait for everything to be perfect before you decide to enjoy your life." –Joyce Meyer
4. "Getting over a painful experience is much like crossing monkey bars. You have to let go at some point in order to move forward." –C. S. Lewis
5. "Don't give up. Normally it is the last key on the ring which opens the door." –Paulo Coelho
6. "If you can dream it, you can do it." –Walt Disney 
7. "It is never too late to be what you might have been." –George Eliot
8. "Failure is the opportunity to begin again, more intelligently." –Henry Ford
Enjoy these quotes? Share them with your friends!
---