Uncategorized10 of the Greatest Taoism Quotes from Lao Tzu
Here are 10 of the greatest taoism quotes of all time from Lao Tzu.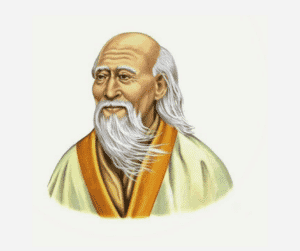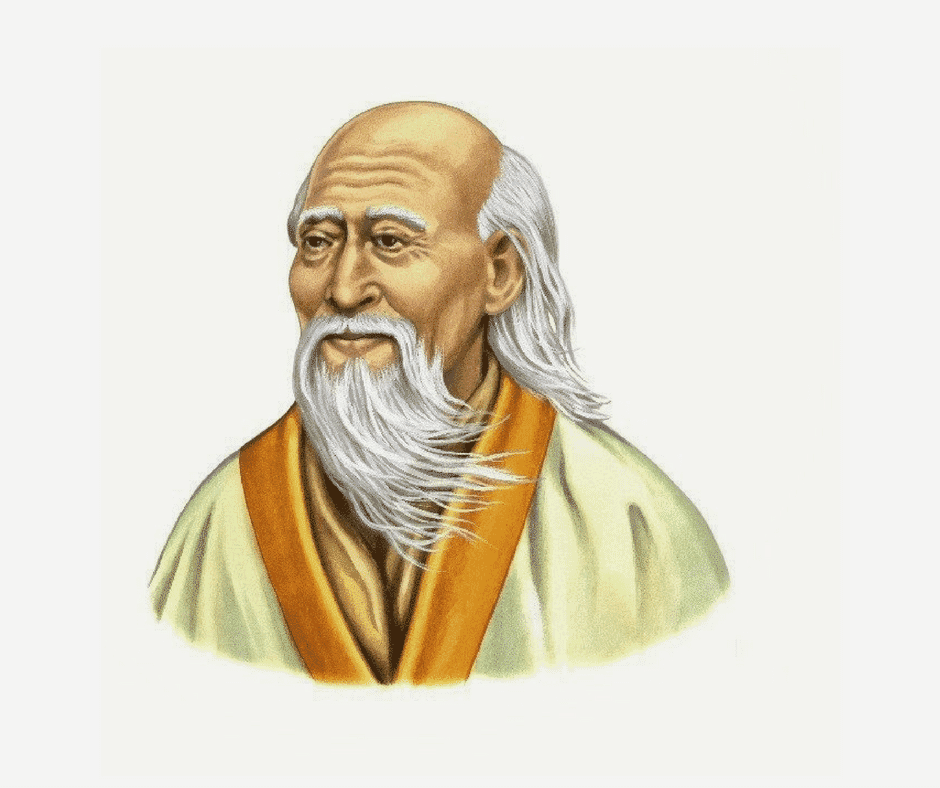 1. "Be content with what you have; rejoice in the way things are. When you realise there is nothing lacking, the whole world belongs to you."
2. "A good traveler has no fixed plans, and is not intent on arriving." 
3. "When you are content to be simply yourself and don't compare or compete, everybody will respect you."
4. "When I let go of what I am, I become what I might be."
5. "Kindness in words creates confidence. Kindness in thinking creates profoundness. Kindness in giving creates love."
6. "Being deeply loved by someone gives you strength, while loving someone deeply gives you courage."
7. "Life is a series of natural and spontaneous changes. Don't resist them – that only creates sorrow. Let reality be reality."
8. "By letting it go it all gets done. The world is won by those who let it go. But when you try and try. The world is beyond the winning."
9. "If you realise that all things change, there is nothing you will try to hold on to. If you are not afraid of dying, there is nothing you cannot achieve."
10. "A journey of a thousand miles begins with a single step."
Enjoy these quotes? Share them with your friends!
---