Affirmations10 Effective Affirmations for Attracting Abundance in 2017
Here are 10 affirmations that can be used to effectively attract abundance in 2017.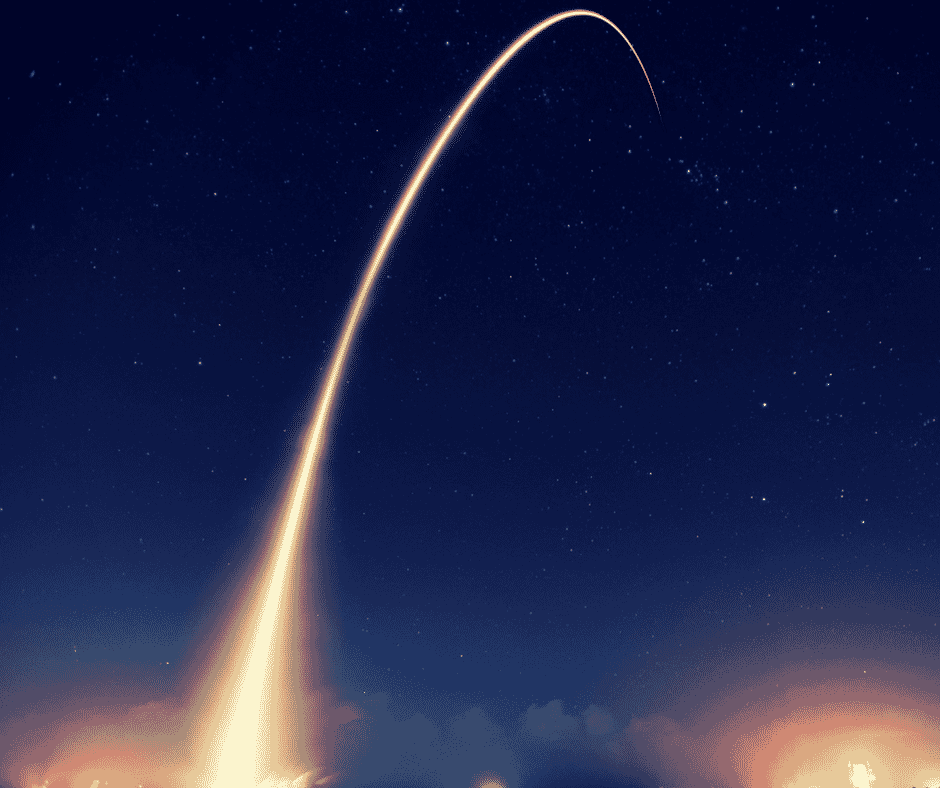 1. "Abundance flows into my life effortlessly."
2. "Life satisfies me in every way possible."
3. "I am able to achieve anything I set my mind to."  
4. "My life is full of love, happiness and prosperity." 
5. "I am prosperous."
6. "Abundance surrounds me always."
7. "I am worthy of receiving everything good that life has to offer."
8. "I manifest abundance with my positive thoughts."
9. "I am grateful for all of the good things in my life, and welcome more with gratitude."
10. "I choose happiness."
If you haven't yet read about the One-Month Affirmation Challenge, you can try it here. 
Remember to repeat your affirmations regularly to experience the fullest impact!
---