Affirmations10 Affirmations to Make Your Life More Rewarding
Here are 10 affirmations for increasing happiness and prosperity, which will make your life more rewarding.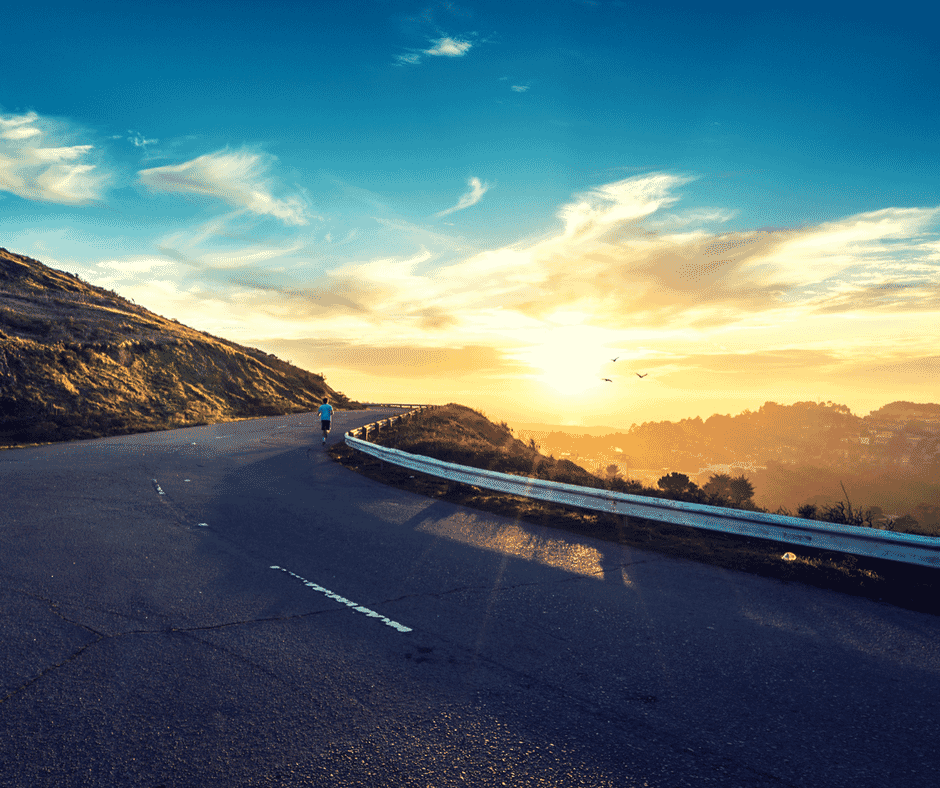 1. "I am powerful."
2. "Happiness flows into my life in abundance."
3. "Each day I grow stronger in my mental and physical ability."  
4. "I am thankful for all of the small and great things in my life." 
5. "Love surrounds me always."
6. "I am capable of achieving anything I put my mind to."
7. "I start every day feeling positive and replenished."
8. "I make good decisions and come up with good ideas."
9. "I am driven."
10. "My happiness is always increasing."
Have you heard about the One-Month Affirmation Challenge? Try it here!
Repeat your affirmations each day!
---